Cylindrical Grinding
PGS currently uses Swiss made Studer high-precision CNC universal grinding systems to provide our customers with unique high performance cylindrical grinding solutions that can combine multiple wheels and process internal and external geometries in a single clamping. The use of high-frequency grinding spindles combined with a variety of dressing devices to suit the wheel technology being used. Wheels can be prepared with complex profiling through the use of high-accuracy CNC contour dressing with conventional abrasives or touch dressing applications on diamond and CBN super abrasives.
PGS has a complete line of dressing devices, steady rests, and other support equipment to complete the most demanding grinding applications. The image below illustrates a typical Aerospace application where PGS is processing high-temperature Ni alloys with HVOF chromium carbide coatings with a multi-wheel super-abrasive solution. We specialize in processing high value aerospace and defense components with customer certified processes.
With 3-point steady-rest applications we maintain roundness and concentricity at the micron level or below. PGS has invested in centralized coolant systems that pre-filter and fine filter below the micron level to support processing very fine surface finishes on super alloys, nitrided surfaces, and HVOF coated components.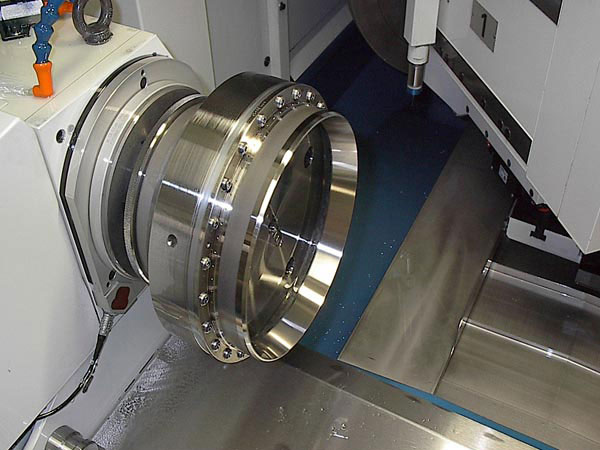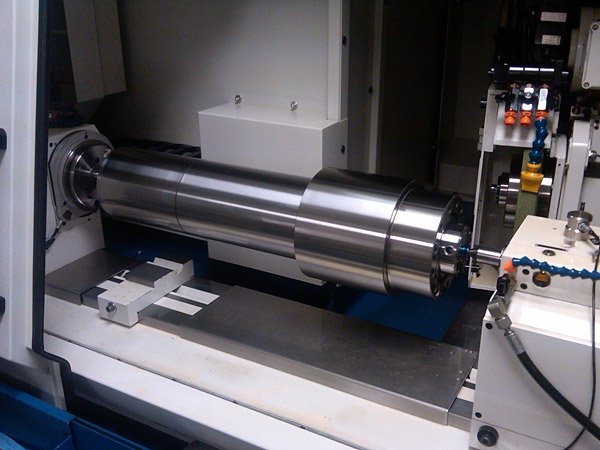 Hydrostatic Spindle for machine tool OEM with 1 micron accuracy requirements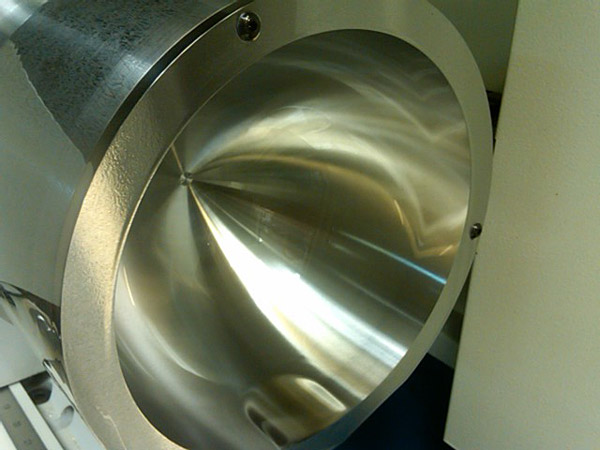 High precision internal spherical contour grinding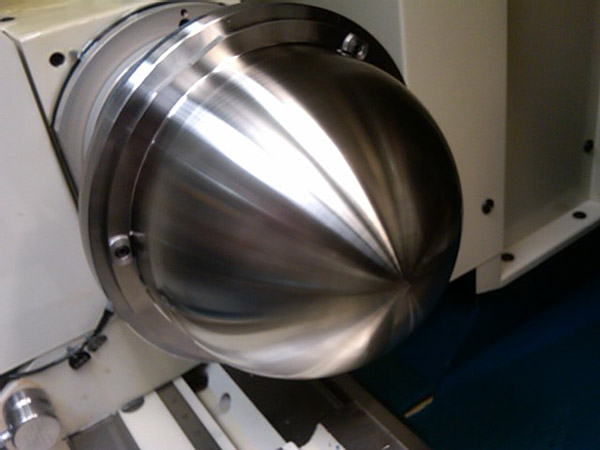 High precision external spherical contour